We manage the entire licensing process from start to finish.
For an inexperienced individual, obtaining a mortgage lender license is a time consuming and frustrating process.  But for us, your licensing project is our area of expertise.  Let American Mortgage Licensing do what we do best so you can do what you do best. Every state agency has its own nuances, requirements, time frames, etc. Our services free you up so you can manage your existing business without having to invest countless hours attempting to understand each state agency's licensing process.
We put ourselves in your shoes and thought about the mortgage licensing process from the client's perspective.  We have fine-tuned our services to be the most comprehensive licensing services available.  
Don't let mortgage licensing get you down!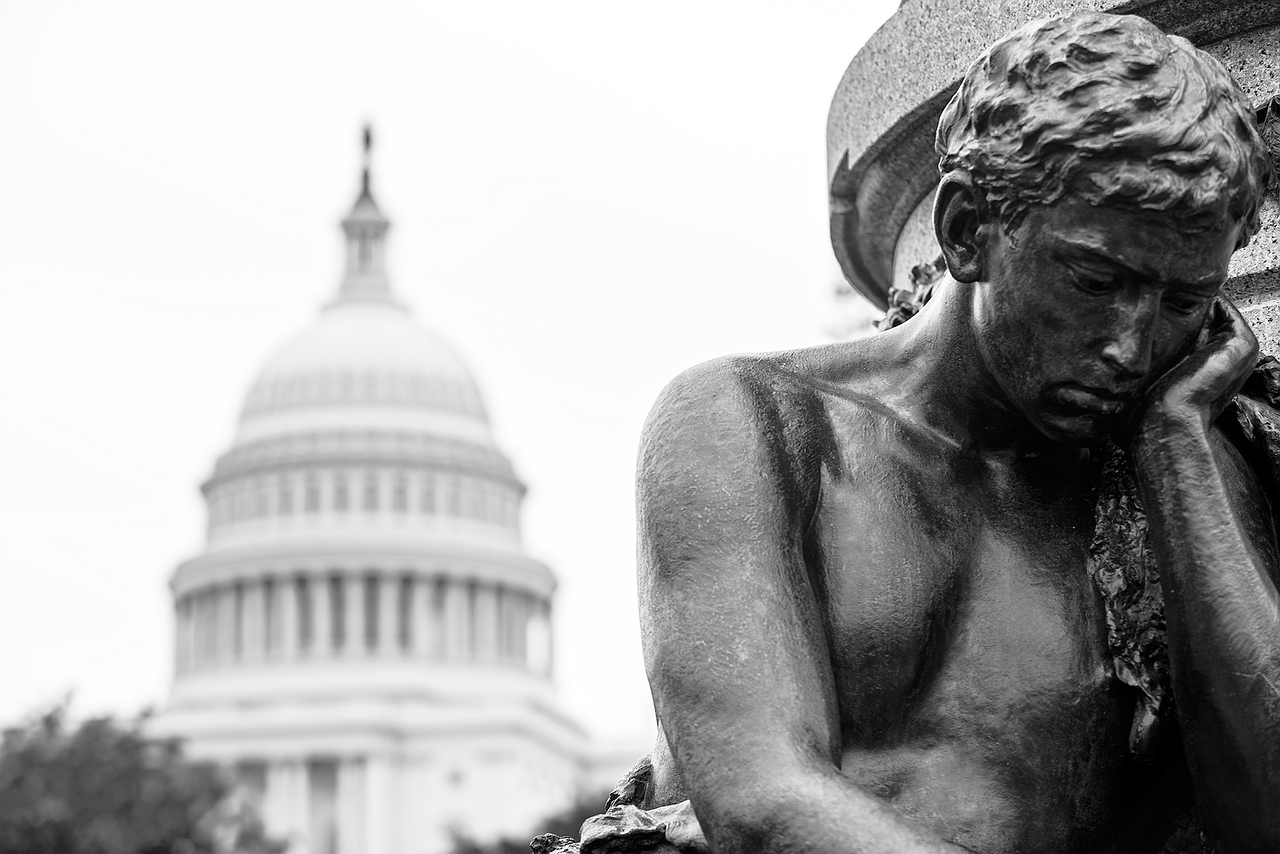 When we manage your mortgage licensing project, we will:
Consult with you and propose states that fit your needs. We will listen to your business plan and goals.
Key variables such as physical office requirements, time frame for approval, cost factors, loan originator testing requirements and education, etc. can affect which states clients may want to pursue.
Prepare and manage Secretary of State filings.
We complete and file your state business registrations with every Secretary of State (Name Approval and Foreign Certificates of Authority) and obtain your Certificate of Good Standing.
Clarify education requirements and coordinate pre-licensing education and exams.
We provide discounted education savings through our education provider, OnCourse Learning.  We will consult with you on what education and/or testing requirements you have an will assist you in enrolling for the correct NMLS-approved pre-licensing courses.
Manage all company and principal officer information through the Nationwide Multistate Licensing System (NMLS).
We gather any company or principal information and documentation needed by NMLS.  This includes coordinating fingerprinting for states that require physical or electronic fingerprinting as part of the licensing process.
Coordinate Registered Agent services in every state where you apply.
We partner with a national registered agent to provide you with a low rate of $99 per year (per state) for Registered Agent services in all 50 states. 
Obtain Surety Bond quotes by setting up applications with third party bonding agents.
We prepare the surety bond application and manage the bond application process with our preferred surety provider.
Provide templates for documents that are required for the licensing application.
We can provide templates for business plans, specific affidavits, resumes, financial statements, etc.
Prepare, review and file all mortgage license applications and documentations for each state agency.
Every state requires different documentation, some of which require notarization, and each document has to be either uploaded to NMLS or mailed to the state regulatory agency.  In addition to submitting your company license application(s) via NMLS, we manage the submission of every license documentation requirement.
Maintain communication with every state regulatory agency until your license is approved.
We will communicate with every state regulator on your behalf throughout the application process.  
Additional Services That Can Be Added:
License amendment (address change, principal changes, etc.) preparation and filing.
It may not seem like a huge deal to update your address or add an officer in NMLS but there is a specific process that has to be followed in order to amend any company information (company name, address, officers, shares, etc.).  If the proper steps are not taken and if states are not given adequate advance notice, state agencies invoke hefty fines.  Contact us to discuss any amendments you need to make and we'll walk you through the timeline and filing process.
Licensing mergers and acquisitions.
This can be a confusing subject for a novice in licensing but we have experience with the intricacies that are involved with mergers and acquisitions and their affect on licensing.  Contact us to discuss more details and we will consult with you on the next steps to take.
Let us manage your license maintenance and compliance going forward.
Don't let your license go inactive or be revoked because you missed a deadline or forgot about an annual report.  See our Licensing Maintenance Services and let us do the work to keep you licensed.
Getting licensed in Texas? We can be your official Texas office and representation.
The long and short of it is Texas requires a physical office in the state in order to obtain a Texas mortgage license.  Don't have a Texas office but want a piece of that Texas pie?  We provide monthly Texas Office Solutions for out-of-state companies.
Questions about our services?